Payment methods
Safety & reliability is in high esteem at Dog's Companion®. You can rely on our secure pages that all payments will be handled safe and secure.
You can choose from the following payment methods:


Creditcard: MasterCard, Visa, American Express
Apple Pay & Google Pay
PayPal
Wire transfer
Creditcard 

You can place an order through the order system on our website. During the checkout process you can choose to pay by creditcard. Select your creditcard and you will be redirected to the secure payment system of MultisafePay. In this secure payment environment you can fill in your details and they will processed on a SSL secure server and then they will be encrypted sent to the MultisafePay payment system.
PayPal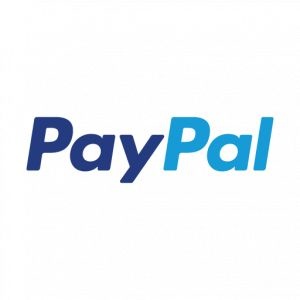 Paypal users can use their bank account or their creditcard to safely pay on our webshop.
Apple Pay 

Google Pay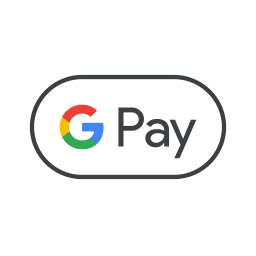 Wire transfer  


When you choose to wire transfer the money to our bank account you can use the payment instructions that you will find in the order confirmation e-mail. The order number, invoice number and total amount are included in this e-mail. As soon as we have received the total amount on our bank account your order will be shipped the same day. Please always use the order number so we can quickly process your order. Please allow for a few extra days when chosing this payment method.