Largest choice of colours & types of fabrics
Available in stock
Possible to pay afterwards

-14% Sale

€ 27,95 € 23,95

Compare

-14% Sale

€ 27,95 € 23,95

Compare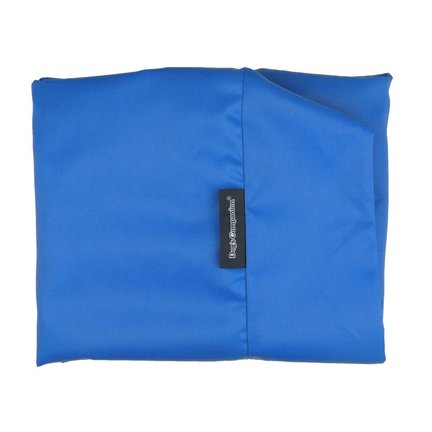 Extra covers
The extra covers are very convenient in use. All covers have a nice concealed zipper on the full side of the cover so that the cover can be changed easily. The cover can be used on both sides.
When one dog bed cover is in the washing machine it's very handy to have a spare one. 
Furthermore, an extra cover is just fun to vary your interior!
Read more
Close