About us
About DogsCompanion.com

DogsCompanion.com is the webshop for quality dog beds of the brand Dog's Companion®.
The Dog's Companion dog beds are a real treat for your dog and due to the large range of colours and fabrics you can always choose the dog bed fitting to your home!

Dog's Companion® is a company that has specialised in very high quality dog beds. The company was founded in 1994 and has seen a steady grow ever since. In 2010 we moved over to a bigger location in Breda, the Netherlands, from where we ship our products all across Europe.
Dog's Companion® dog beds are only available through this webshop (so not in stores, nor in other webshops).

Opening hours customer service: Monday to Friday from 9.00 to 5.00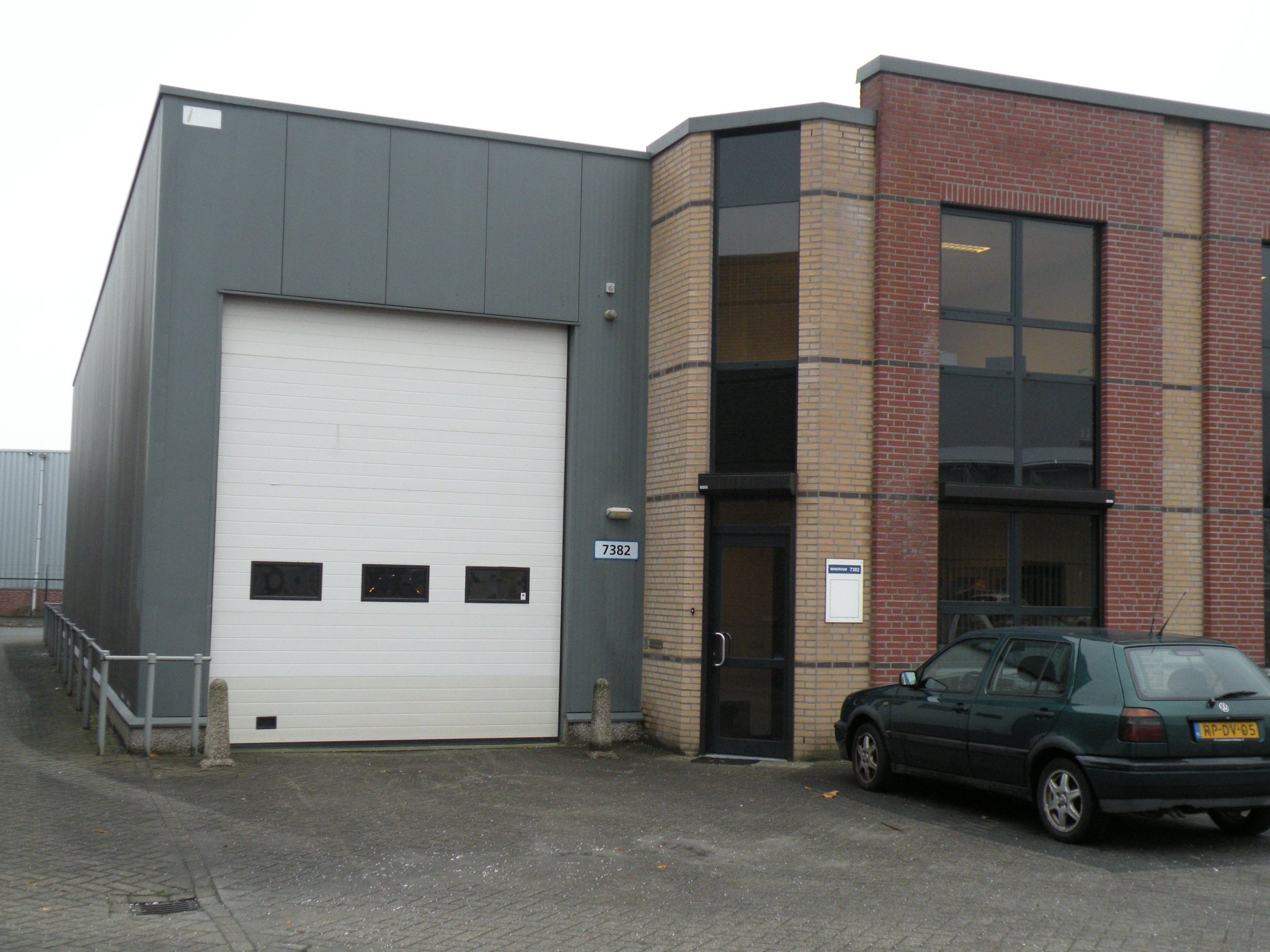 Our data:

Dog's Companion
Minervum 7382
4817 ZH Breda, the Netherlands
Tel. +31 (0)76-5601340
E-mail: [email protected]

Chamber of Commerce nr. Breda: 55866794
VAT nr.: NL001670668B31

ABN AMRO bank Breda, account number 478914962
IBAN: NL33ABNA0478914962 
BIC: ABNANL2A
Itinerary: http://goo.gl/maps/aECuX